14 November 2013
Literary Medical Consultations!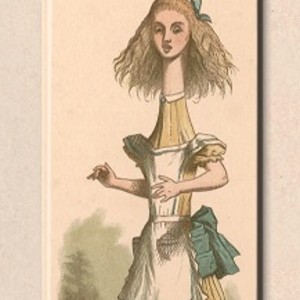 Do take a look at Lydia Kang's blog! Lydia's a doctor and novelist, and she kindly offers free advice to writers who need to weave medical topics into their fiction. She covers all kinds of intriguing ailments in her weekly "Medical Monday" posts, and If you look
here, and click "Medical Mondays," then
you'll also see she's covered "Alice in Wonderland" syndrome!
What an unusual idea- she must be running the only literary medical consultancy around.