12 June 2012
Please consider signing....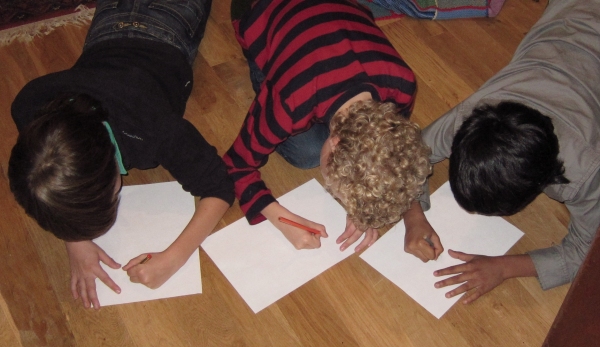 The government' wants to transfer administration of the efficient and politically impartial Public Lending Right to a government body which has, ominously, not yet been specified.
So if you live in the UK, please consider signing this petition to help any writers you may know!
(click here for the link)