05 May 2011
Setting Ideas Ablaze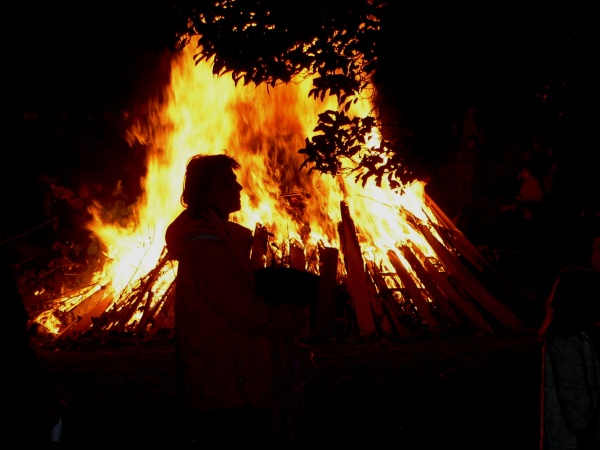 This week one of my favourite writing sites,
Essential Writers
has showcased an unusual site. It is about unfinished novels.
Myunfinishednovels.com is asking people to submit their unfinished novels and say why they abandoned them. The site owner, Steve Wilson, describes himself as a "six-times failed novelist".
I don't like the word "failed. " Because although he thinks it's shameful to have unfinished novels about the place, I don't. My abandoned story fragments often play a useful role. They may not make sense, but they always remind me of something that's inspired me in the past. And, like a box of matches, waiting to be struck, I like to think that they carry the potential for a blaze.