28 May 2009
A Creepy Red (Or White) Queen
Ambient experimental musician Matt Chopin has been creating music based on the Alice books - interesting stuff. Matt was raised next to a cemetery and started off with classical music, went on to power metal and gothic.
This piece
is called Red Queen.
Here's a picture of what it reminds me of.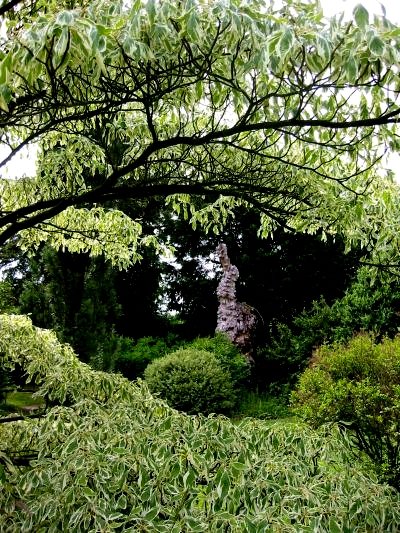 I took the photo in what I think are creepy gardens at Ickworth House, Suffolk. It's a white-ish queen rather than a red one, I suppose, but still a bit frightening - and not photoshopped