25 February 2015
UNEXPECTED ALICE IN WONDERLAND HANGOUTS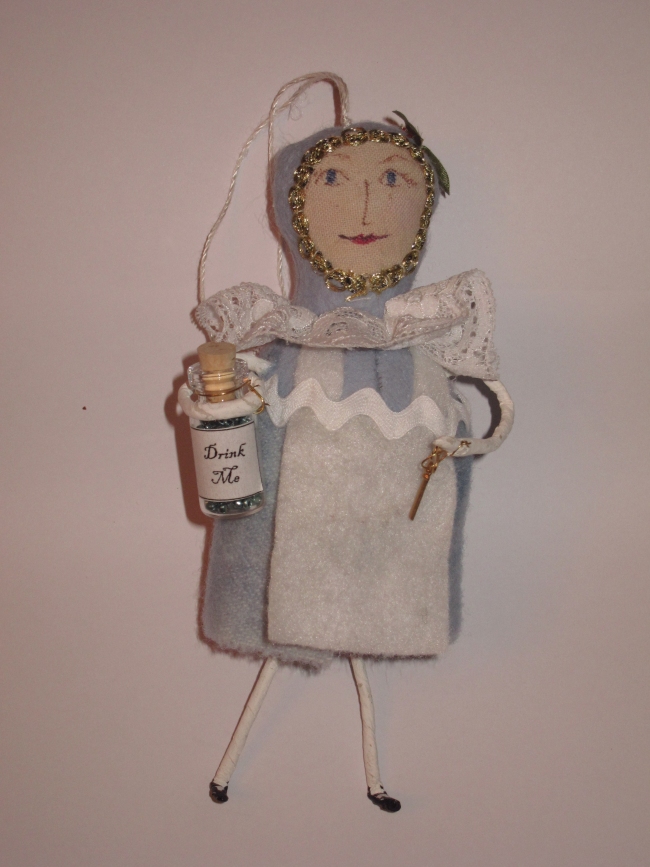 The Londonist is the best guide to London that I know. It's online and as I live in London I consult it often when I want a day out. It's just run a piece on
London Alice in Wonderland hangouts
. Some of the connections are just a bit tenuous, but all are interesting, the listings particularly. I'll be visiting some of them- so watch this space!
The Alice tree ornament doll at the top, by the way, was made by my friend Marjorie, who is a wonderful needlewoman -
she always has some interesting stitching project on the go
and she has made us some fantastic things over the years. The ornaments were a whole set and she gave one character to each member of the family.