14 April 2015
Revised edition of "The Mystery of Lewis Carroll"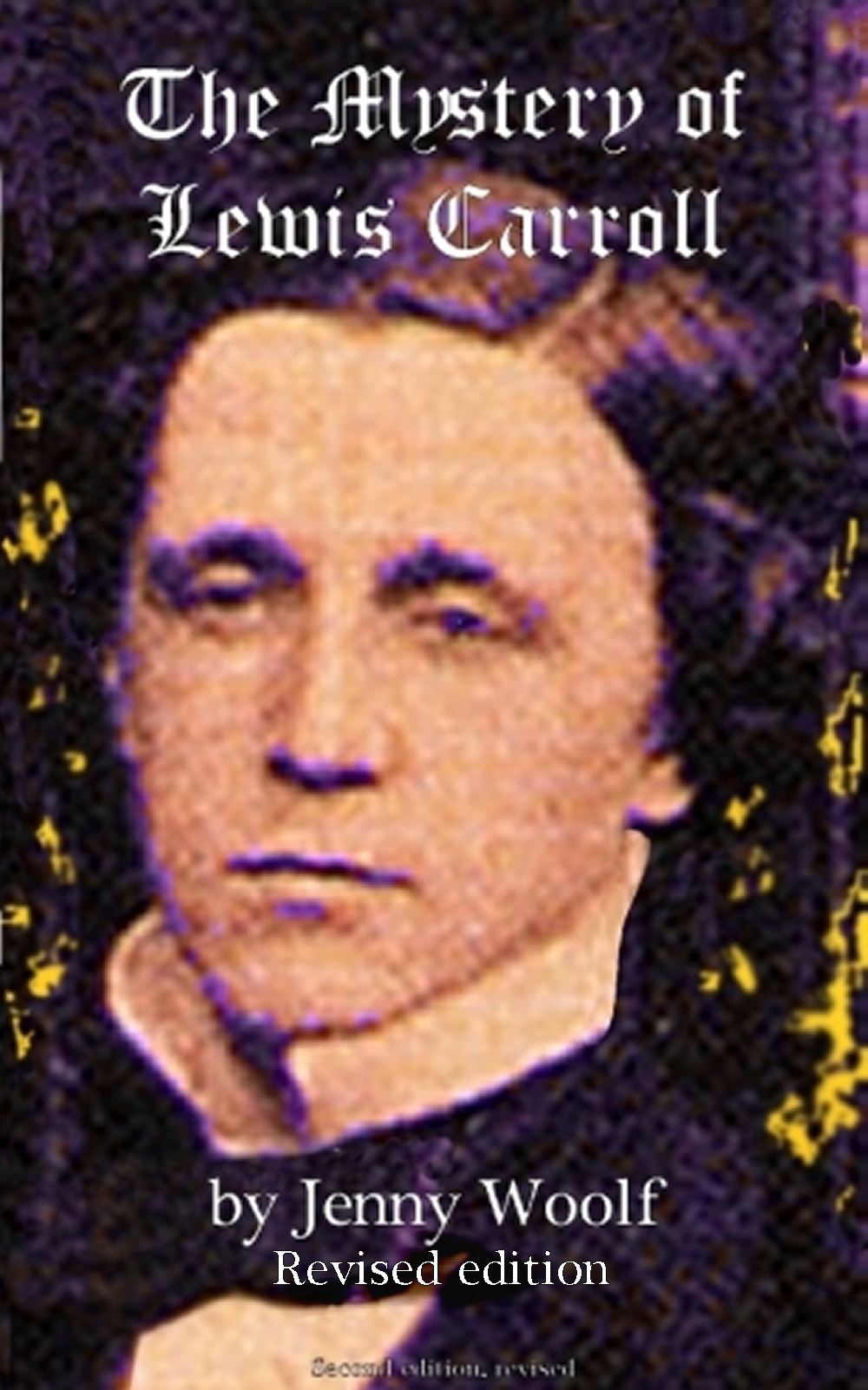 The revised edition of "The Mystery of Lewis Carroll" is now on Amazon. It contains some new information, including a revealing newly discovered letter from a member of Lewis Carroll's family, which casts a fascinating new light on what his relationships with little girls meant to him, together with other additions, corrections and updates. The UK link is
here
, and if you don't live in the UK it will be on your local Amazon site ... unless you live in the US or Canada, where I am afraid Macmillan is still selling the earlier version. I do not know if or when they will sell the updated version.
We'll be organising a physical copy of the second revised edition very soon. So if you're interested, drop me a line via
the contact form
to say so, and I will not only put you on the list but give you a 10 percent discount on the list price.