Archives
You are currently viewing archive for September 2013
13 September 2013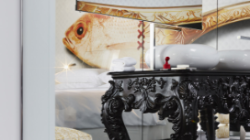 I've been wanting to go to Amsterdam again ever since seeing a presentation about the re-opening of the Rijksmuseum. And even more now - as I'd love to stay in this hotel which has just opened in the centre of town. It's inspired by a mixture of "Alice in Wonderland" and Dutch interiors. There are rows of little doors and tulips, and fish galore. The fish might refer to the Dutch fishing industry, though I haven't yet checked if any of them is a whiting. Or a porpoise.
Anyway, it looks like fun.
Go here
for full hotel details.
10 September 2013
Some more postcards from Yoshi. He says "Hirai Takako was kind enough to send me her new "Alice" postcards."
And so, these are hot off the press....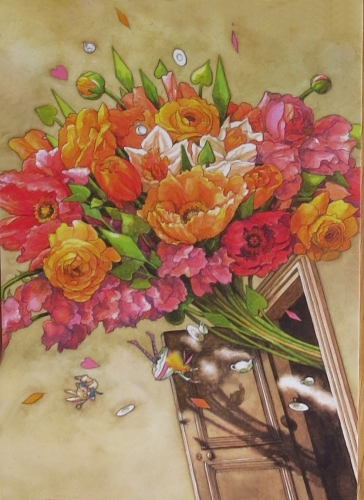 and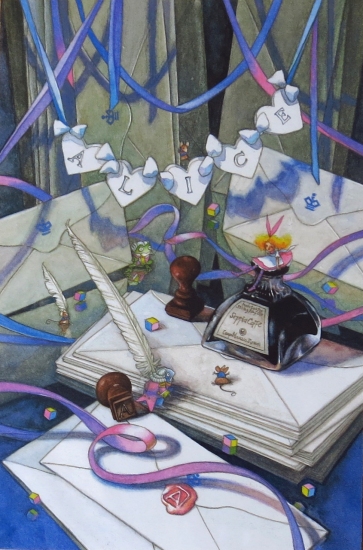 and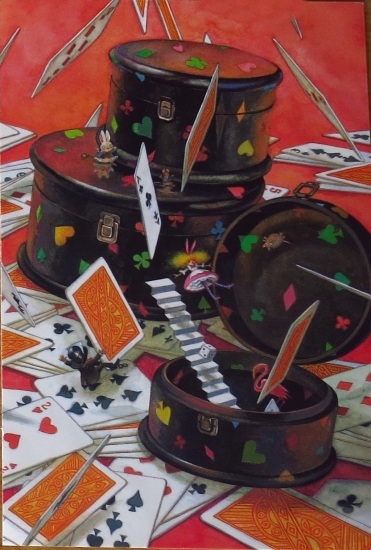 Hirai Takako is an interesting artist. I like the colours and ideas, and the effects she creates. Look at the three dimensional effect of the cards flying through the air here..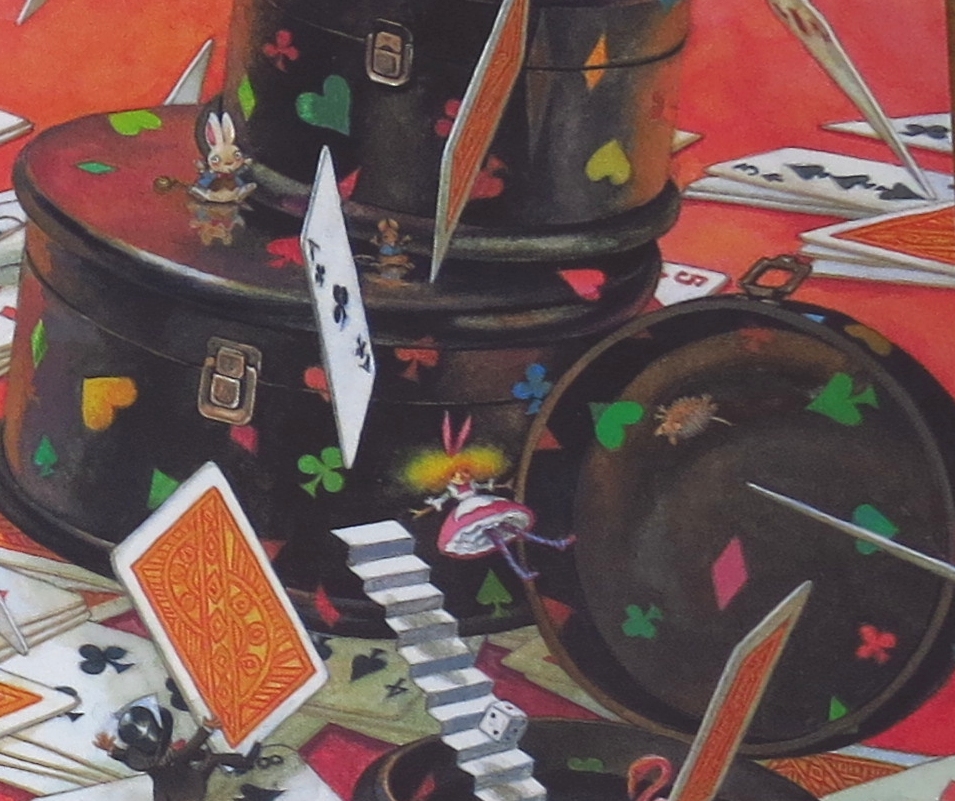 Sidebar