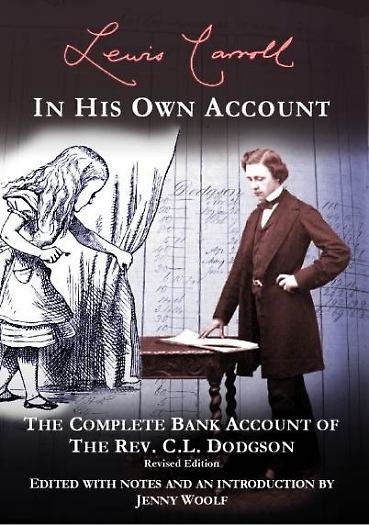 News and Further Resources
Lots of useful Carroll-related sites on the Links page!
Our programme on the Rev. Charles L. Dodgson was well received and got on BBC Radio "Pick of the Week". The BBC ran a feature on its website all about it and the Times Literary Supplement did a major article.
More here about the original book - "Lewis Carroll in his Own Account"
I've written a couple of articles for The Victorian Web. The first is on The Hunting of the Victorian Bank Account and the second is on Victorian Bank Accounts as Material For Research.
The biography "The Mystery of Lewis Carroll" is available on Amazon UK, and Amazon USA.
My blog, called "From Somewhere in Time" is about writing and - you guessed it - Lewis Carroll