02 August 2013
A Summer of Alice ... Shropshire, London and Japan
Alice pops up everywhere...
Opera Holland Park is doing "Alice's Adventures in Wonderland" a new family opera composed by Will Todd, to take place in the magical surroundings of Holland Park's gardens during summer 2013, with a live orchestra and a full cast of characters from the book. Go
here
for more details!
And the Iris Theatre at St. Paul's Church, Covent Garden ("The Actor's Church") has a new production of.... yes, "Alice." My sister in law saw their last production, and said it was very good - and she's quite hard to please. This actor, playing Alice, has such a nice face but I can't find her name.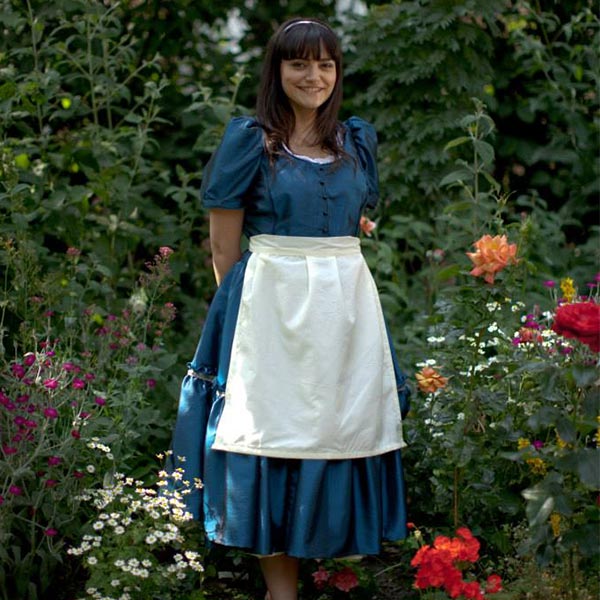 There are lots more photos of the preview on the company's
Facebook page.
Go
here
for more details and click the home page to book.
The characters from "Alice" feature prominently in the History of
Foyles Bookstore
which uses welll known cartoonists to tell a history of the famous bookshop outside the shop.
Outside London, up in Shropshire, the excellent Blists HIll museum (part of the group of Ironbridge Gorge collection of industrial museums) is repeating its very successful Alice Day on 25th August. It looks like a lot of fun, if these comic characters are anything to go by.
I'm very sorry indeed that I won't be able to go, but I have another prearranged appointment then which it is not possible to change. Members of the Lewis Carroll Society are going in a group, and if past outings are anything to go by, this will be really good. If you've been wondering whether to join the Society, let this be your incentive.
And from MUCH further away, from Japan, in fact, come more delightful images from Yoshi