07 April 2013
More Nice Alice Things - and One that Isn't Alice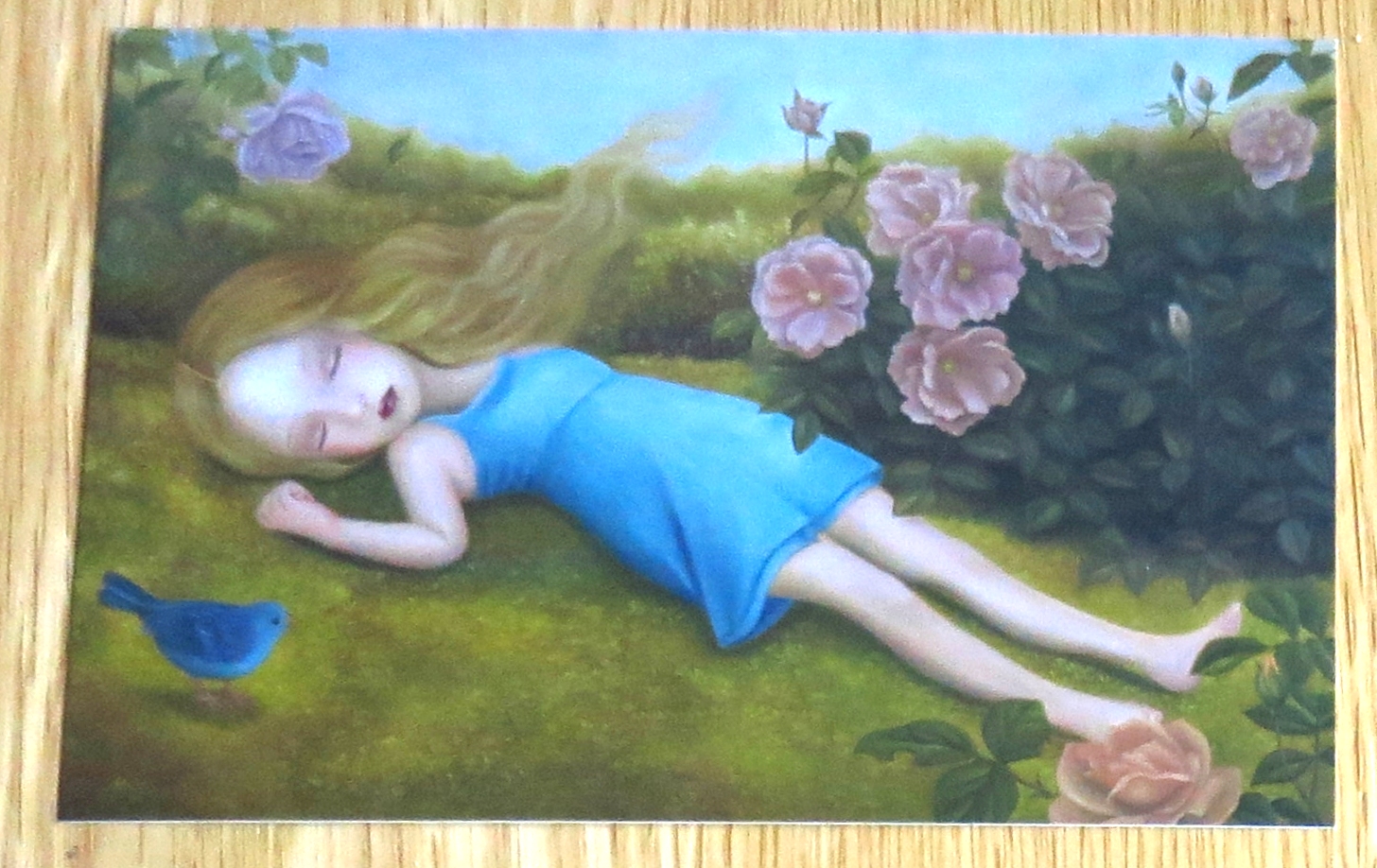 Yoshi from Japan has sent some more delightful Alice gifts. These beautiful cards (above and below) are by Tomomi Hasegawa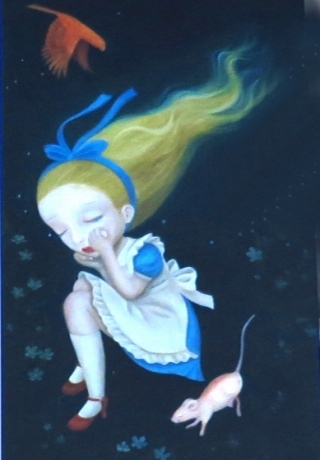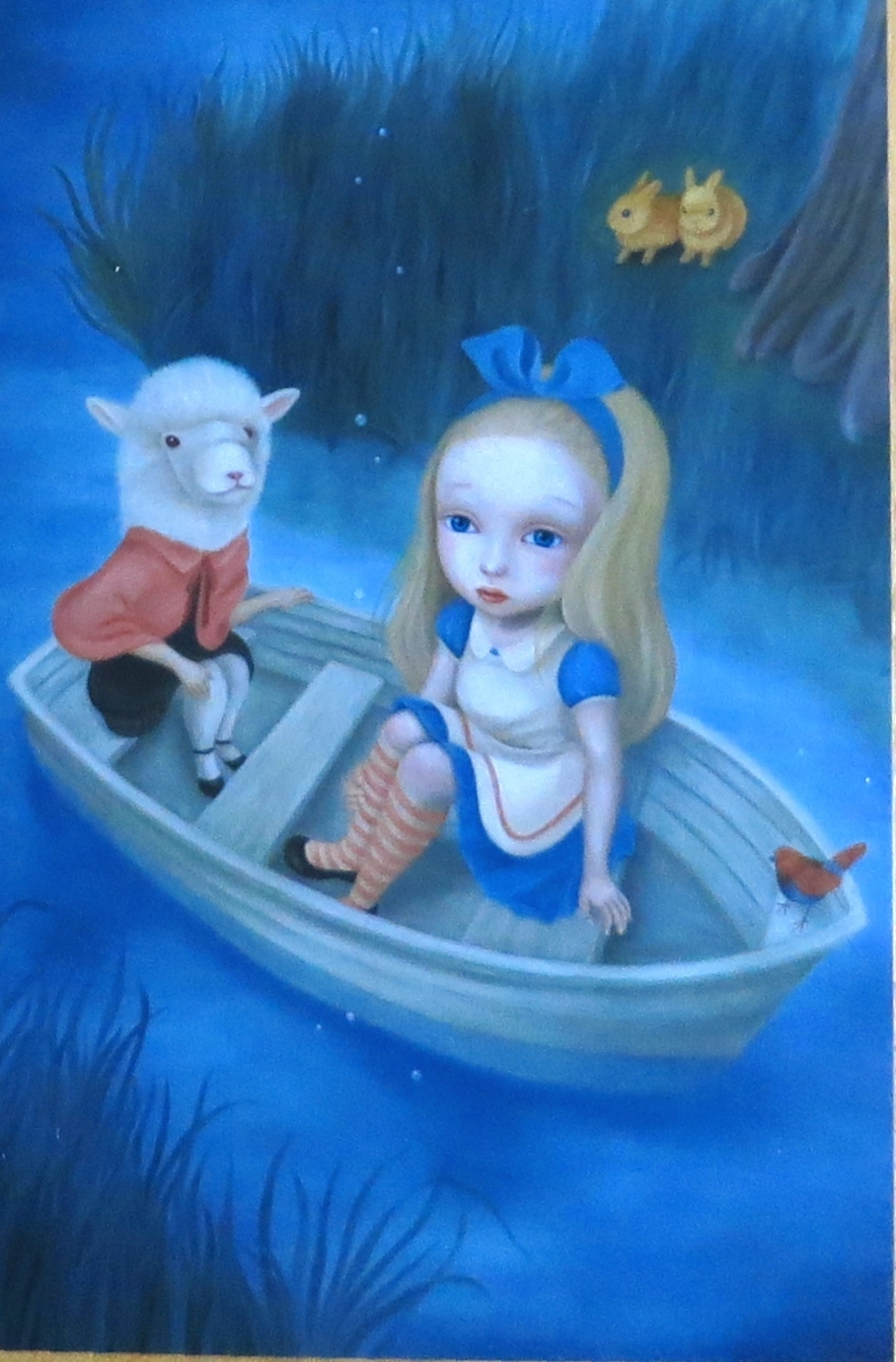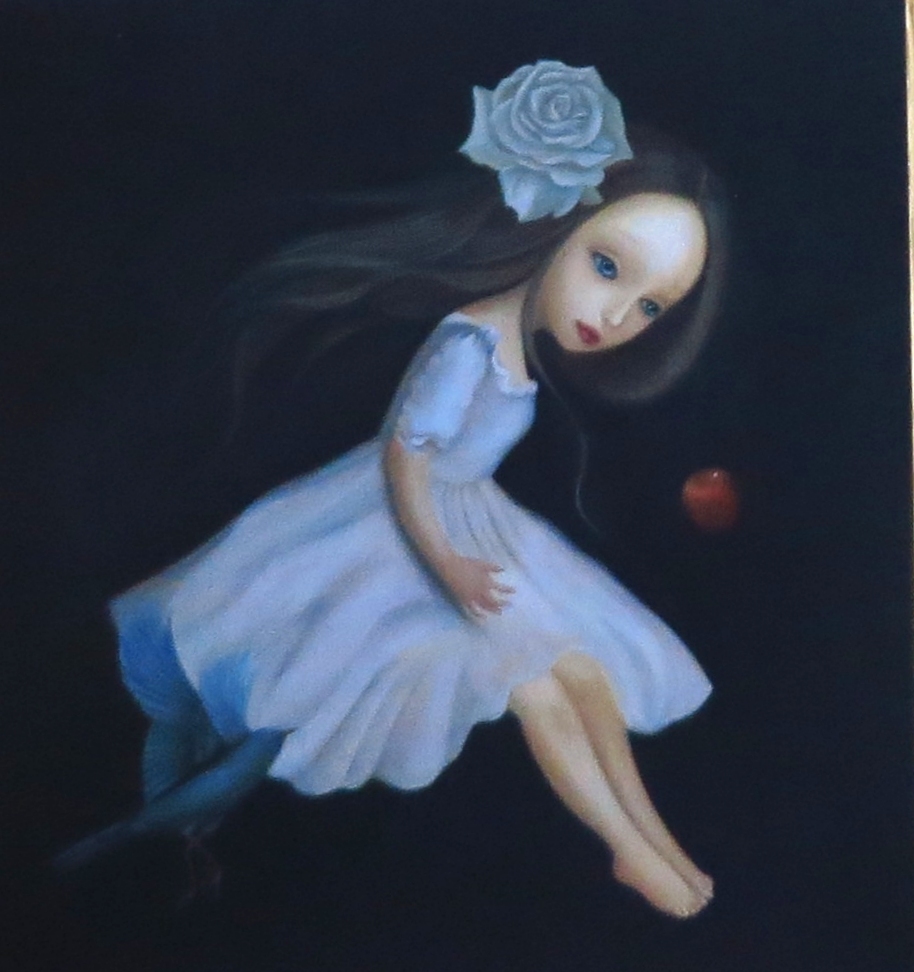 There's also a signed card by "Mimi". You can see more of "Mimi"
here
This is my favourite of the "Alice" buttons - one day I must put them on a garment and wear them!
It's the Mad Hatter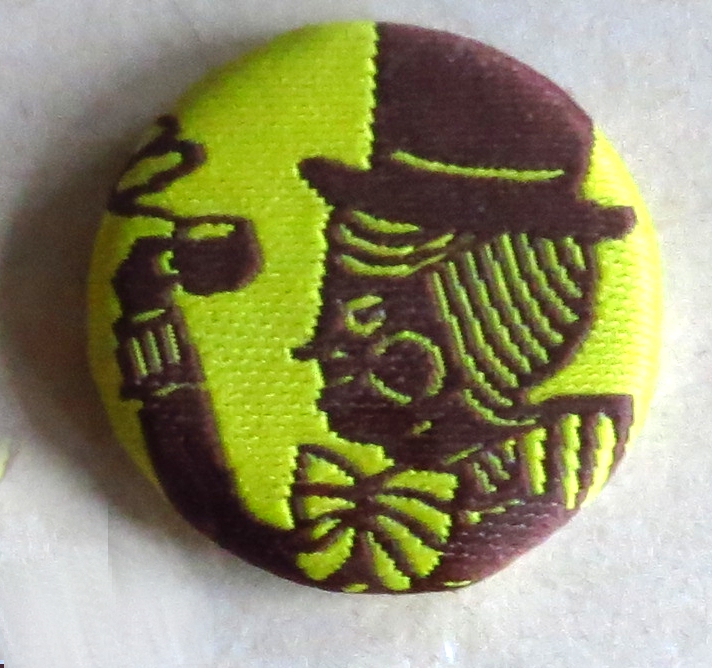 And finally, not an "Alice" item but Totoro, of whom I am also fond.