26 February 2010
Reviews, Reviews.....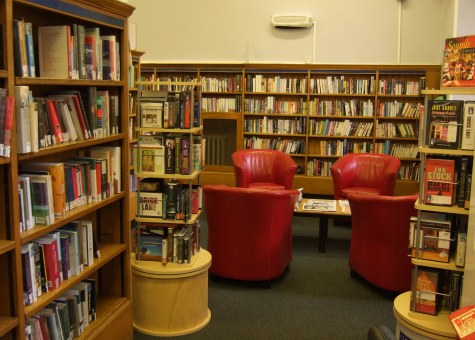 A review in the
Times of London
. Apparently there's another in Newsday (a US magazine), which also includes Melanie Benjamin's fascinating sounding
Alice I Have Been
, which I've just ordered from Amazon. There's another nice review on
Nayu's Reading Corner
a great blog which has a lot of YA and fantasy. And a mention from the
Toronto Globe & Mail
which has a good pic of the cover and a brief comment about the book. And the
Boston Globe
has put out a very intelligent and well informed piece.
Talking of reviews, I've got one to write myself. It's a YA review for the Ham and High - I've been reviewing children's books for them forever. There's a terrific one,
"When I was Joe"
by an author who doesn't live too far from me, Keren David. It explores the idea of a teenager getting a new identity under the Witness Protection Programme - an aspect that had never occurred to me. Very interesting. Also a book which has stayed with me for ages, called "Out of Shadows" about Zimbabwe in the 1980s. I've just read an intriguing review of it in "
The Zimbabwean".
Such a lot of marvellous stuff being written for YAs these days.
The picture shows Mayfair Public Library, a tiny and architecturally rather beautiful library in the heart of some of London's poshest real estate. It's so welcoming and comfortable, and not a bit pretentious. The ideal spot for sitting and reading reviews other people have written of books one's never heard of.