Archives
You are currently viewing archive for March 2021
27 March 2021
Yes, I think I could handle it if some kind person gave me an "Alice's Wonderland Drink Me" hamper from the Cheshire Cheese Company. This company is, of course, based in Cheshire, and it has always been well aware of the Lewis Carroll link. Close readers of "Wonderland" will know that Alice is offered a glass of wine at the Mad Tea Party, and, in fact, upper class Victorian children were often allowed to drink wine and spirits if their parents did so, although I don't know if Alice and her siblings were.
Anyway, the hamper contains 9 x 200g waxed truckles of cheese in various flavours (Old Hag Ale & Mustard Cheddar Cheese, Caramelised onion & Rioja, gin & lemon Cheshire cheese, El Gringo chilli lime & tequila, Irish Whiskey & stem ginger among them) 3 mixed packets of specialist biscuits for cheese, a bottle of Prosecco, a bottle of Ribshack red wine and a miniature Cheshire Gin No.7, plus a free gift from Alice of 3 decorative miniature wooden mice. Alice has also apparently added a free Cheshire Cheese Club membership card, although I'd have thought you'd have had enough cheese there to last you the rest of the year.
There's apparently also a Mad Hatter non alcoholic hamper, featuring Mad Hatter Tea, which I can vouch for as really delicious tea. But in this case, I think I would stick to the wine, and I'd guess Lewis Carroll would have done so too, as he is known to have liked a glass or two of wine. In fact, he even had the duty of keeping the members' wine cellar for a while - not a bad little task.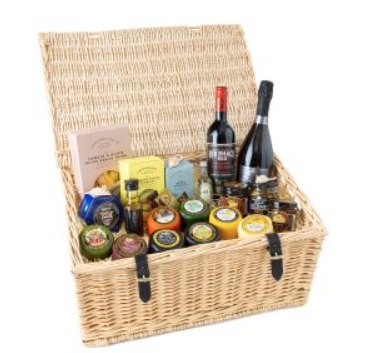 21 March 2021
I always wonder why editors commission particular illustrators for new editions of "Alice," which are coming out all the time. I quite like these pictures by
Andrea d'Aquino,
a New York-based artist who works a lot for the US press. They have a mysterious, dreamlike feeling, although they don't convey any of the cleverness and sharpness of the book, which are a large part of its attraction for me.
What do you think?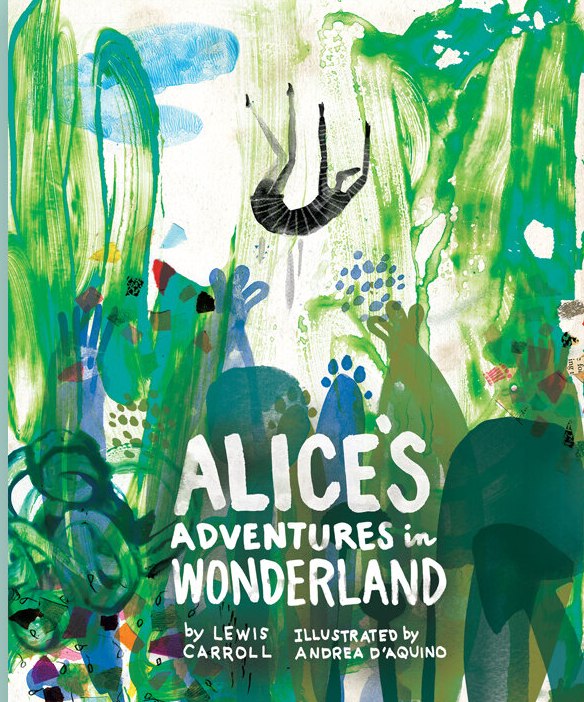 Here are some more of the pictures.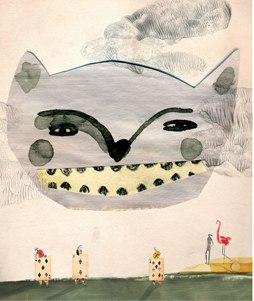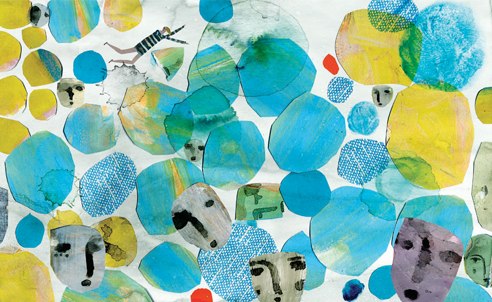 The truth seems to me that Alice is all things to all people.
Sidebar