Archives
You are currently viewing archive for September 2014
20 September 2014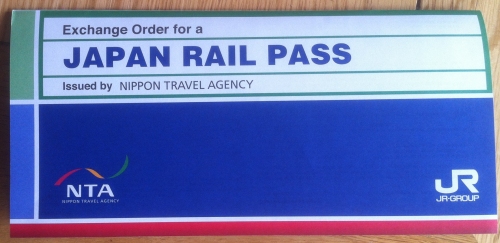 The Japanese translation of The Mystery of Lewis Carroll is nearly finished, and next month I will be going to Japan to talk at the LCSJ's annual conference in Tokyo. I'll be seeing Yoshi, Rie, Reiko and their families, Eiko, Katsuko and Yoko and we will also be seeing as much of Japan as possible. I'm specially looking forward to seeing "Alice" themed places in Tokyo!
Today, J
apan Experience
has just sent the Japan Rail Passes. How exciting!
02 September 2014
Well, I know it isn't really - at least, I don't know of Lewis Carroll ever visiting this garden. It's at Bridge End, Saffron Walden, now in the care of the local council, which does a great job. The garden was created about 15 or 20 years before Alice in Wonderland. I can't help feeling that Lewis Carroll must have had something in mind that looked like this - and the roses are all red, white or a mixture of the two!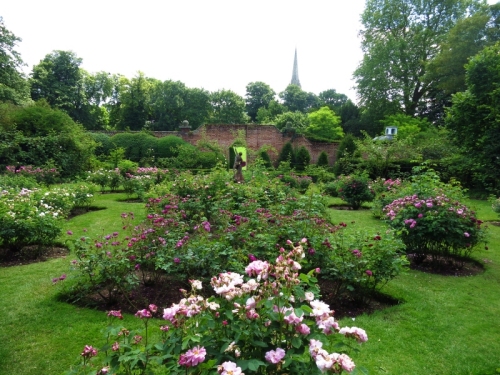 Sidebar